01603 764904 / 07504 433758


Latest News
---
Quiz Night
Due to circumstances beyond our control we regret to have to inform you that the quiz night originally scheduled for Saturday 10 June 2017 has been postponed.
It has been rearranged for Friday 22 September at 7pm and will be hosted at the Silver Road Community Centre, Silver Road, Norwich.
There are tables of 6 at a cost of £5 per person (which includes nibbles). We will also have a raffle. Book a place now by emailing secretary@norwichcreditunion.org.uk.
If you are unable to attend but would like to donate money or a raffle prize, please contact the office. We apologise for any inconvenience caused by this late rescheduling. Thank you!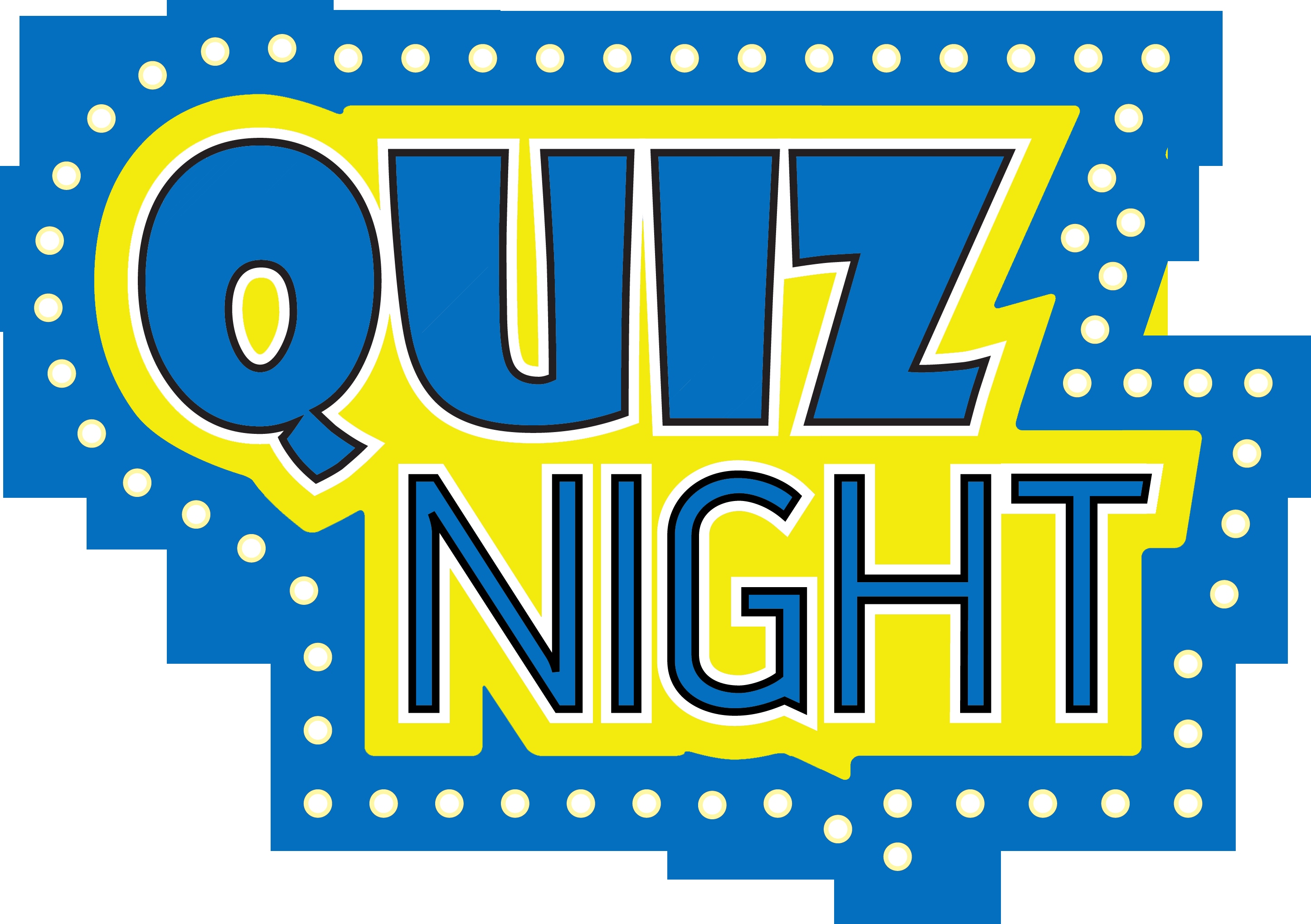 About Us
---
Welcome to Norwich Credit Union. Since 1989, Norwich Credit Union has been offering ethical savings and low-cost loans to the people of Norwich and beyond. Owned and run by our members (click here for profiles of our Directors), we provide a real alternative to high street banks and payday lenders.
Like all credit unions, we are regulated by the FCA (Financial Conduct Authority) and PRA (Prudential Regulation Authority), and belong to the Financial Services Compensation Scheme. This means that members' savings, up to &pound85,000, are safe.
WITH NORWICH CREDIT UNION YOU CAN:
Save what you can afford, when you can afford it

Be eligible for a low-cost loan after saving with us for 13 weeks

Pay standard loan interest of just 1.5% per month (19.6% APR) - in practice even less

Get free life insurance with your loan

Our Policy Manual provides the framework for the operation of the credit union.
Services
---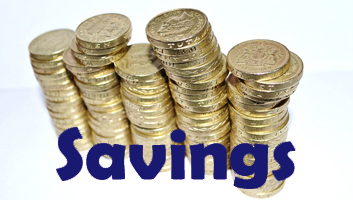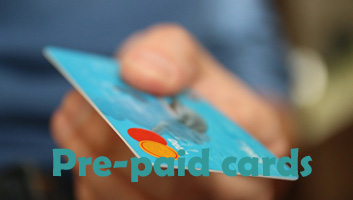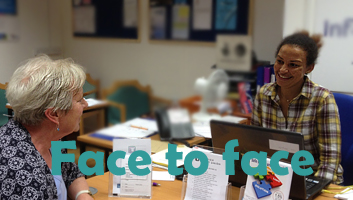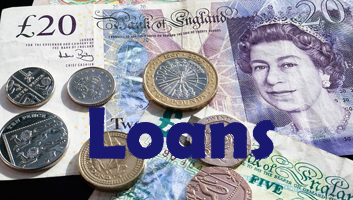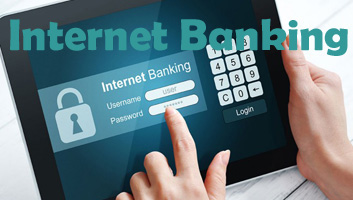 Where to Find Us
---
Our head office is at 60 London Street, Norwich, NR2 1JX; however, we have various offices around the city, one in Great Yarmouth and one in Dereham open at various times throughout the week.
60 London Street, NR2 1JX
Opening Times
Tuesday & Saturday 12pm-2pm
Saturday collections are inside the Age UK shop
The Stage, NR3 3AD
Opening Times
Monday 12pm-1pm
Wednesday 5pm-7pm
The Neighbourhood Centre, NR30 2PQ
Opening Times
Friday
10.30am-12.30am
City Hall, Bethel St Entrance, NR2 1ZA
Opening Times
Thursday
12pm-2pm
Aldiss Court, Dereham, NR19 1TS
Opening Times
Thursday
12pm-2pm
The Greenhouse Trust, NR2 1NR
Opening Times
Friday 10am-4pm
You can ONLY pay money IN here
The Box, NR3 3TN
Opening Times
Monday 9am-10am
St Francis Church, NR7 9UQ
Opening Times
Thursday 10am-11.15am
Savings
---
All adult and junior members can save as much or as little as they can afford, by cash, cheque, savings card or standing order (forms are available from the office). You can also transfer money to your account by internet or phone banking.
Only Junior Saver accounts attract interest. Dividend policy is considered annually, and adult members may receive a Credit Union dividend, based on their share balance.
Prepaid cash cards are available for use in shops, online and at ATMs. Members can also ask for a payment card, for paying money into their account at PayPoint locations and Post Offices.
Share withdrawals
You can withdraw your Credit Union shares (savings) at any time. However, we encourage you to keep your savings so that you can:
receive Credit Union dividends

maintain your credit-worthiness and capacity to borrow

continue to benefit from Life Savings Insurance Cover

To withdraw your shares, you need to complete a Share Withdrawal Form. Share withdrawals can be issued in a number of ways to suit you; in cash, via cheque or loaded on a pre-paid credit card.

If you have an outstanding loan, your share withdrawal will be restricted to ensure that your loan stays within the Credit Union's loan policy. You can also transfer shares to pay off part or all of a loan. Contact the Credit Union office for more details.

After saving regularly with us for 13 weeks or 3 months, you can apply to take out a loan
Junior Savers
We welcome young savers! When opening an account for a member under the age of 14, the Trustee (eg parent, grandparent or legal guardian) of the account needs to provide two forms of ID, including their current address, signature and preferably photo ID too.
The Trustee must also provide the name, address and date of birth of the junior member (with proof, such as a birth certificate of hospital referral letter).
Norwich Credit Union allows young savers to control their own accounts, that is, withdraw money, from the age of 14. However, the Trustees can stipulate that this is postponed until the young saver is 15, 16 or 17. At the age of 18 the account will automatically become an adult account.
Please note, young savers are not allowed to take out a loan, vote at the AGM or stand for election to any of the officers' posts.
Loans
---
It is Norwich Credit Union's policy to meet the borrowing needs of as many of our members as possible.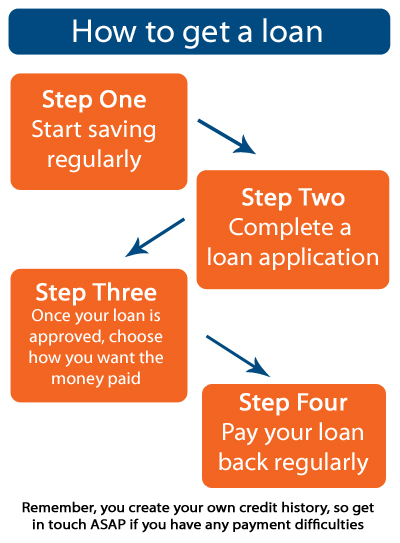 All adult members who have saved regularly for 13 weeks or 3 months can apply to take out a loan. For first-time loans, this is normally up to twice the total of your savings. For all other loans, you can apply to borrow up to three times the total of your savings. Each loan application is treated in confidence on its merits and is subject to approval.
We grant loans for "provident and productive" purposes. Norwich Credit Union members typically take out loans to pay for household items, car repairs, bills, consolidating loans, medical expenses, education or training courses, Christmas and holidays.
Our loans carry free life insurance (subject to terms and conditions).
Norwich Credit Union only charges 1.5% per month on the unpaid loan balance (APR 19.6%). This means that for every &pound100 paid back in 1 year, the total interest is just &pound10.02. Try our Loan Calculator to work out how much interest you would pay on your desired loan.
Download a Loan Application form here.
What People Say
---
About Norwich Credit Union:
"I joined Norwich Credit Union because I wanted to help empower my local community. For too many access to affordable credit is next to impossible. Falling real wages mean many feel they have no choice but to turn to legal loan sharks. These parasites suck-out what little capital our local communities possess. Norwich Credit Union is a real ethical alternative. One that keeps OUR money in OUR communities. That's why I'd urge everyone to consider joining because if they flourish, we all benefit."
Clive Lewis, MP for Norwich South and Norwich Credit Union member
"The strength of Norwich Credit Union and other organisations is that they are based in the community and can solve problems for people before they consider going to a loan shark."
Chloe Smith, MP for Norwich North
"Archbishop Justin is calling on churches all over the country to work with their local credit unions, and I'm delighted to support Norwich Credit Union as it celebrates its expansion in the city. Credit unions do a lot of good work in Norwich, helping and educating people to save and borrow responsibly. They offer an ethical, community-focused alternative to payday lenders and give people a real choice about how to manage their money."
The Bishop of Norwich, the Rt Reverend Graham James
"There are two great virtues of Norwich Credit Union. Firstly, the concept is based on responsible ethical values - empowering people, treating them with respect and being non-judgemental - compared with the commercial greed and exploitation which characterises much of the conventional money lending trade. Secondly, it is a community based operation. It is about energising the local community. It is about people looking after themselves as well as looking after each other. It is about recovering the concept of community and rescuing it from the narrow cult of selfish individualism."
William Armstrong, OBE, retired Senior Coroner for Norfolk and former Sheriff of Norwich
What our members say: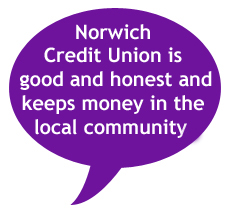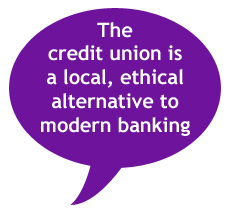 Video Testimonials:
Find out how credit unions work and how they have helped their members around the country in this video created by ABCUL.
Volunteers
---
We are always looking for more volunteers to help run the credit union. If you can spare an hour or two each week or month, please talk to one of our advisors at a service point or email us.
How you can help:
Assist at one of the Norwich Credit Union service points
Distribute newsletters and promotional leaflets
Partake in marketing or fundraising activities
Share your skills or qualifications (such as administration, secretarial, book-keeping, IT, marketing, web development) to help the credit union
In return you have a chance to:
Learn new skills and gain valuable workplace experience - which may help you find a new job in financial services or elsewhere
Meet new friends and get to know your community better
Support an ethical organisation that benefits the whole of Norfolk
What does volunteering for Norwich Credit Union involve?
Click on one of our four volunteers below to find out what volunteering involves, why people volunteer and what they get out of it.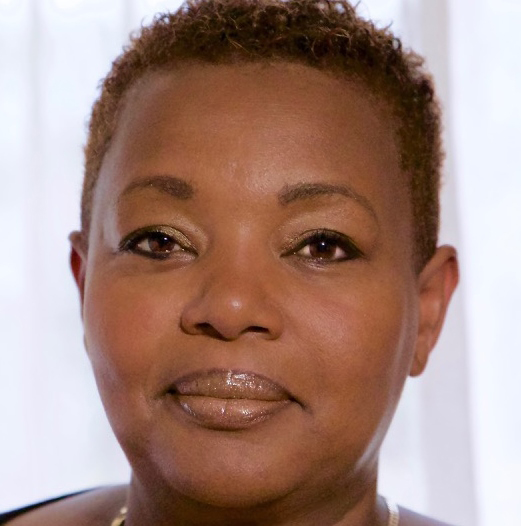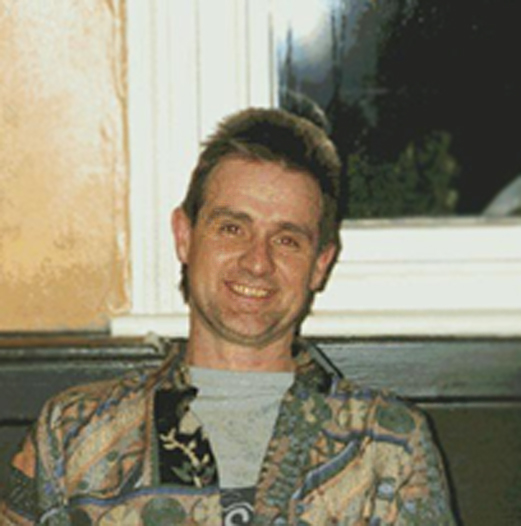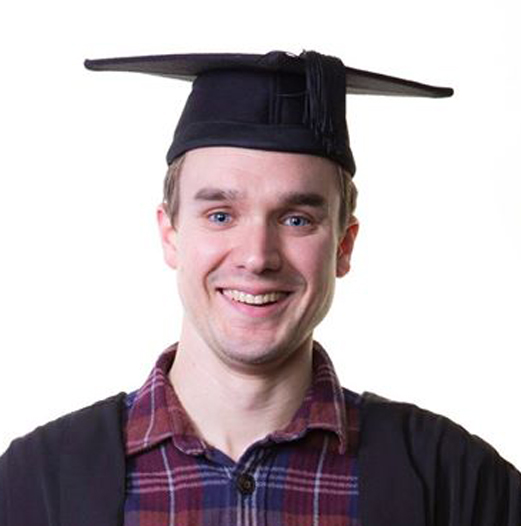 Join
---
Apply online today and you will be enrolled as a provisional member and can start saving immediately. Regulations mean that we must see you within one month to confirm ID and complete the papwerwork required for you to become a full member. Membership costs &pound1 and you need to live, work or study anywhere within the county of Norfolk or in an NR postcode area.