The Board
---
The board members are all accountable to and elected by the members of Norwich Credit Union. Every member aged 18 and over is entitled a voice on how the credit union is run and can also consider running for the board themselves. It is run by its members, for the members. The credit union has a range of people serving on the board, each with a unique mix of talents and experience to ensure it runs efficiently and effectively.
ABCUL Model Rules and the Policy Manual developed by the Board provide the framework for operation of the Credit Union.
The Directors
---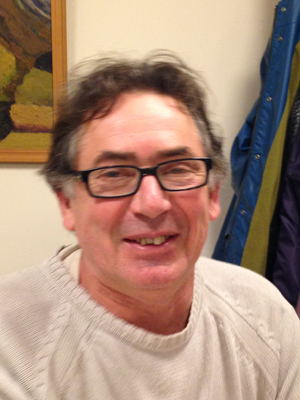 Jon Warne
President
Jon has been both Secretary and President of Norwich Credit Union, and presided over the merger with Ketts in June 2013. He briefly relinquished his duties as President in mid-2014 due to external work commitments but resumed the position in 2015. Originally from London, Jon came to Norwich 25 years ago for a decorating job and never went back. He has his own painting, decorating and maintenance business.
Alan Camina
Vice President
Alan served as treasurer of the former Ketts Credit Union, and helped to set up the St Augustine's branch in 2005. He has previously served Norwich Credit Union as President. Alan is a former mathematics lecturer at UEA, and when not involved in credit union activities he enjoys playing bridge and listening to music.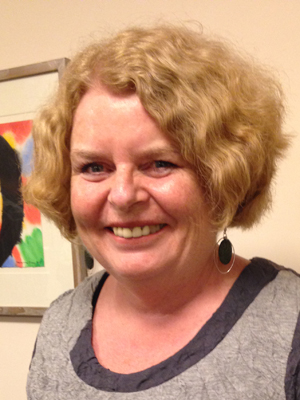 Bridget Buttinger
Secretary
Bridget joined the Credit Union in 2013 and was quickly invited to serve on the Board as a director and became Secretary in 2015. She has been working with local partnership agencies to develop the Emergency Loan Fund, and is also a member of the admin team on Thursday mornings. Bridget spent 26 years working for Norwich City Council and was Deputy Chief Executive for 10 years of this.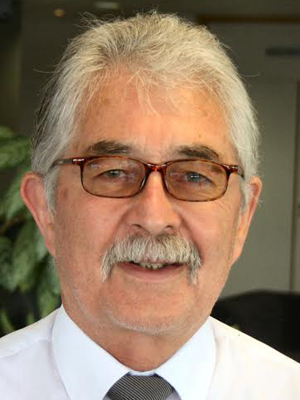 John Brewer
Treasurer
John has been the credit union's treasurer for more than 20 years. He has also regularly served as a collector during this time. A graduate of Cambridge University, he is a qualified chartered accountant. He is also secretary/treasurer of South Walsham Football Club and also a shareholder of, and voluntary book-keeper for, a community pub - The White Horse at Upton.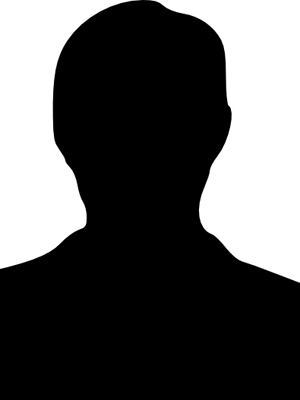 Richard West
Board Member
Richard formerly served on the Board of Ketts Credit Union as Vice-president and later as President. He had a career in IT in the Civil Service. He is currently Chair of the UK Association for Accessible Formats, which develops guidelines and minimum standards for producing material accessible to those who cannot read standard print.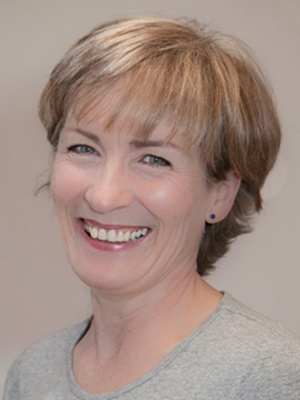 Bernie Sheehan
Board Member
Bernie Sheehan joined the Credit Union in 1990 and this is her second term on the Board of Directors. She works in print and online media, and is also a qualified British Wheel of Yoga teacher.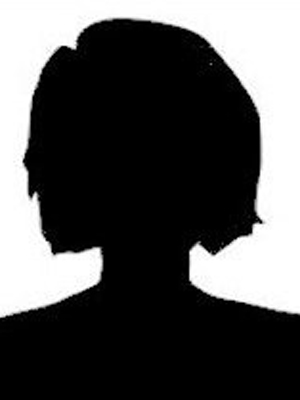 Doreen Hatch
Board Member
Doreen has been a member of the credit union since 1989. She was as a collector at Pilling Park (the service point is currently not operating there), where she has been actively involved in the running of the community centre for more than 30 years.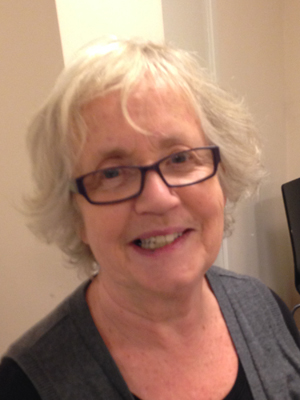 Maggie Camina
Treasurer
Along with Alan, Maggie started as a collector at the St Augustine's branch before becoming loan recovery officer for Ketts Credit Union. She has maintained this role since the merger and has been a full Board member since 2014. Maggie was Sheriff of Norwich in 1982, and was Deputy Director of the Norwich and Norfolk Chamber of Commerce and Industry as well as being a city councillor for 18 years.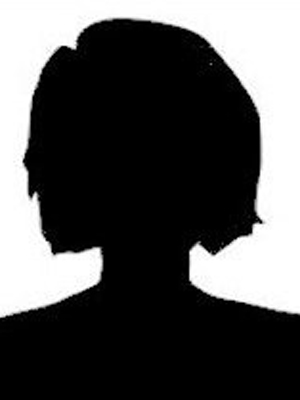 Gwyneth Roberts
Board Member
Gwyneth has been doing voluntary work in Norwich for the last 20 years. She has been a Board member since 2010, as well as a collector at Mile Cross and Catton Grove.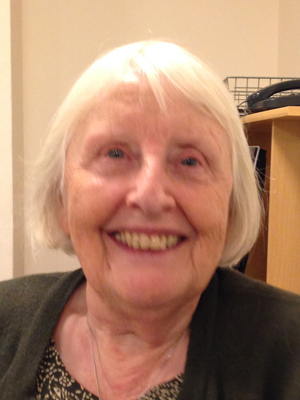 Margaret Goodyear
Board Member & Volunteer Manager
Margaret originally became a collector for Ketts Credit Union as an opportunity to help local people. Keen to engage in the credit union's operations, she became a Ketts Board director in March 2013, and continues in this role in the merged credit union. She is our volunteer manager.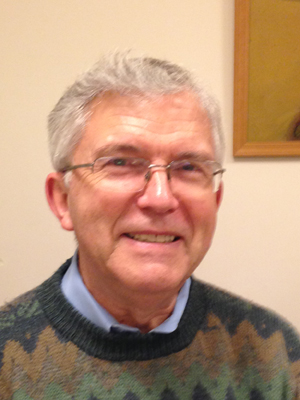 David Knighton
Board Member
A retired secondary maths teacher and HM Inspector of Schools, David was persuaded to volunteer by a friend and existing member in 2012 to provide extra help with Tuesday city-centre collections. Since then, David has become more involved with operations and was asked to join the Board in late 2012. He is also a member of the Norwich Society of Friends.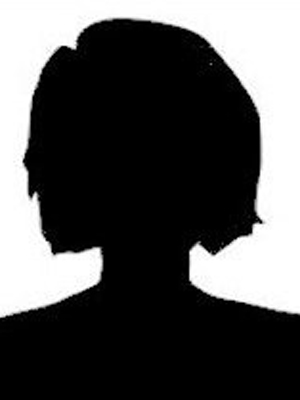 Kay Wheatley
Coordinator
Kay joined Ketts Credit Union in 2010, and in June 2013 started working for the recently merged Norwich Credit Union on a part-time basis to oversee the move of the credit union to new offices in London Street. Since then, Kay has been part of the Thursday admin team.