VOLUNTEERING
We are always looking for more volunteers to help run the credit union. If you can spare an hour or two each week or month, please talk to one of our advisors at a service point or email us.
How you can help:
Assist at one of the Norwich Credit Union service points
Distribute newsletters and promotional leaflets
Partake in marketing or fundraising activities
Share your skills or qualifications (such as administration, secretarial, book-keeping, IT, marketing, web development) to help the credit union
In return you have a chance to:
Learn new skills and gain valuable workplace experience - which may help you find a new job in financial services or elsewhere
Meet new friends and get to know your community better
Support an ethical organisation that benefits the whole of Norfolk
What does volunteering for Norwich Credit Union involve?
Click on one of our three volunteers below to find out what volunteering involves, why people volunteer and what they get out of it.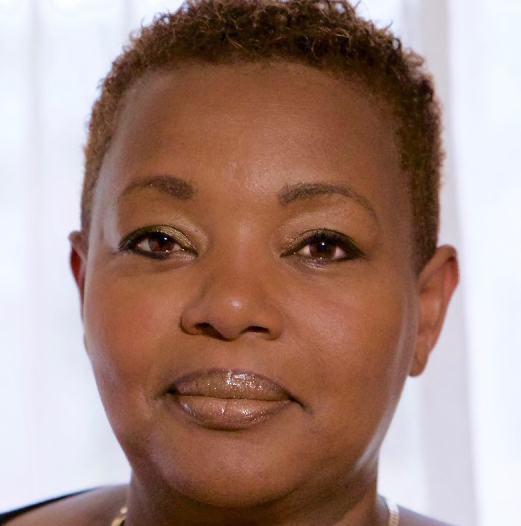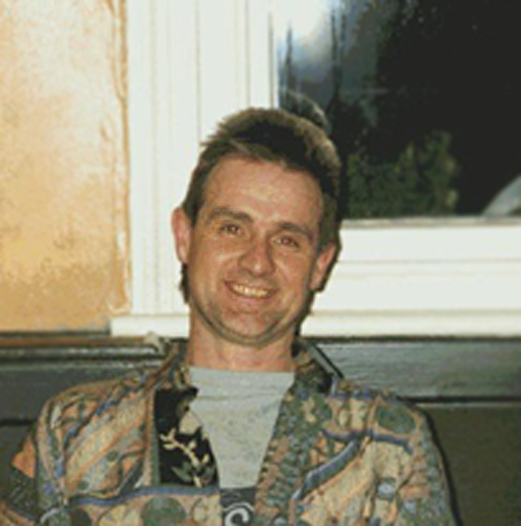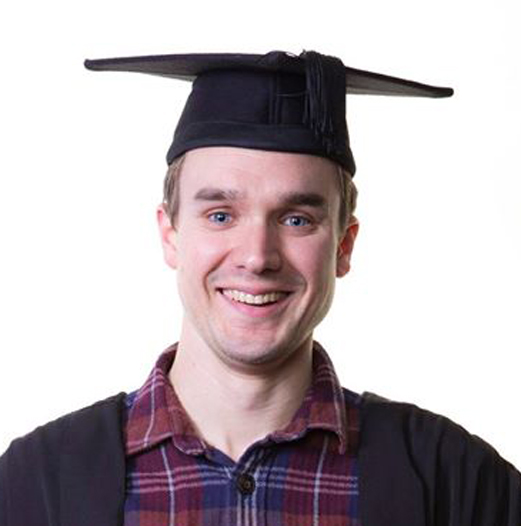 Join Norwich Credit Union
Apply online today and you will be enrolled as a provisional member and can start saving immediately. Regulations mean that we must see you within one month to confirm ID and complete the papwerwork required for you to become a full member. Membership costs &pound1 and you need to live, work or study anywhere within the county of Norfolk or in an NR postcode area. This covers the postal areas NR1 to NR35, PE14, PE30-PE38, IP20-IP22 and IP24-IP27.
If you are a Broadland Housing Tenant, please enter "BHA" in the "Promotional Code/Broadland Housing" text box.