NORWICH CREDIT UNION
Welcome to Norwich Credit Union (also trading as Norfolk Save and Borrow). Since we were established in 1989, we have loaned out more than £2.5 million to our members. Anyone who lives or works in the Norfolk area can apply to join.
SAVINGS
All adult and junior members can save as much or as little as they can afford, by cash, cheque (NOTE the cheques have to be made out to Norwich Credit Union), savings card or standing order (forms are available from the office). You can also transfer money to your account by internet or phone banking. Norwich Credit Union will never send you an email requesting your poassword or log-in details. If you receive a suspicious email, please let us know as soon as possible.
Only Junior Saver accounts attract interest. Dividend policy is considered annually, and adult members may receive a Credit Union dividend, based on their share balance.
Prepaid cash cards are available for use in shops, online and at ATMs. Members can also ask for a payment card, for paying money into their account at PayPoint locations and Post Offices.
To nominate a beneficiary or to change your beneficiary details, please download and complete the Beneficiary Details - Form of Nomination and return it to the credit union.
LOANS
We grant loans for 'provident and productive purposes', e.g. house-hold expenses, car maintenance, studies, holidays, etc.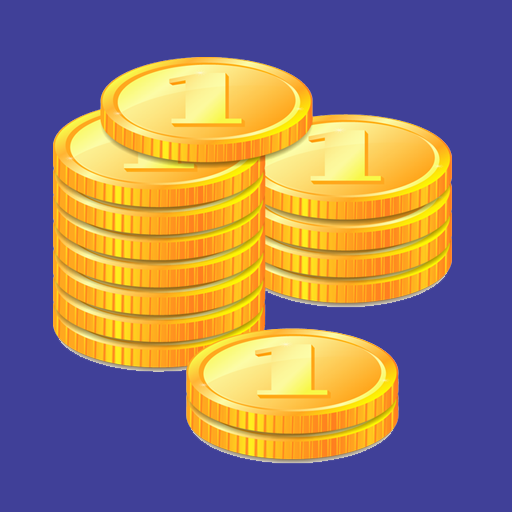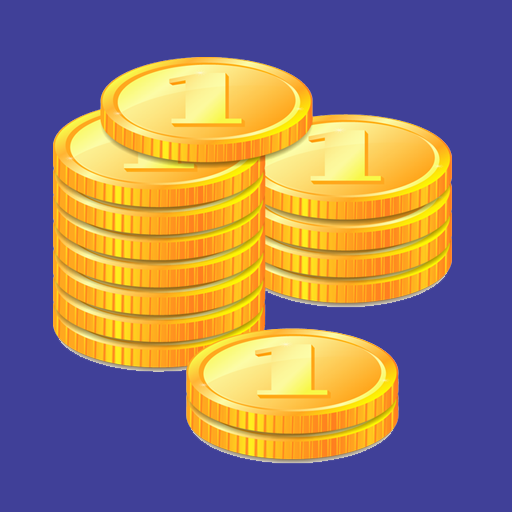 Fair, ethical,
local finance
Loan Products
---
No set up fees or early repayment charges
Free life insurance (subject to terms and conditions)
All profits are shared among members
FairLife accredited products
WHERE TO FIND US
Our head office is at 26 Pottergate, Norwich, NR2 1DX; however, we operate service points in The Stage on St Augustines Street in Norwich and within DIAL at Great Yarmouth.

26 Pottergate, Norwich, NR2 1DX
Opening Times
Pottergate is open by appointment only. Please contact us to enquire about availability.
The Stage, NR3 3AD
Opening Times
Currently closed indefinitely.
DIAL, Great Yarmouth NR30 2NZ
Opening Times
Friday 11am-12.30pm
VOLUNTEERING
We are always looking for more volunteers to help run the credit union. If you can spare an hour or two each week or month, please talk to one of our advisors at a service point or email us.
How you can help:
Assist at one of the Norwich Credit Union service points
Distribute newsletters and promotional leaflets
Partake in marketing or fundraising activities
Share your skills or qualifications (such as administration, secretarial, book-keeping, IT, marketing, web development) to help the credit union
In return you have a chance to:
Learn new skills and gain valuable workplace experience - which may help you find a new job in financial services or elsewhere
Meet new friends and get to know your community better
Support an ethical organisation that benefits the whole of Norfolk
What does volunteering for Norwich Credit Union involve?
Click on one of our three volunteers below to find out what volunteering involves, why people volunteer and what they get out of it.